WHO WE ARE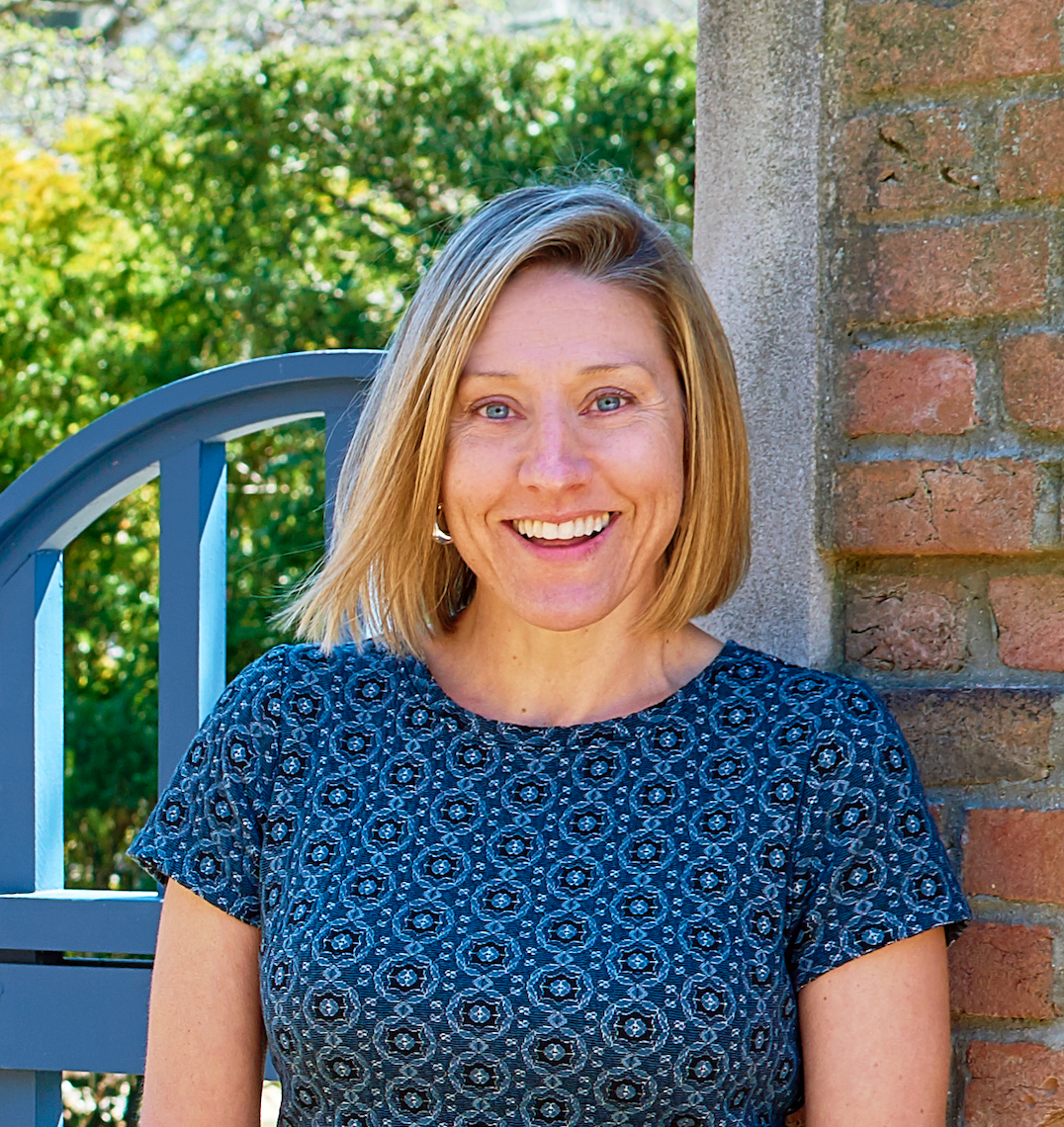 ​Noelle Kull, Principal

A trusted strategic communications partner for more than a decade to startups and the Fortune 100 alike, Noelle translates thought leader insights into compelling content in verticals spanning med tech and manufacturing to higher ed and beyond. A true global citizen with a passion for both cultural immersion and modern technology, you can find her penning magazine bylines in Budapest, ghostwriting books in Chiang Mai, and leading desk-side media tours in New York City.

The "International" in KCI not only hints at a propensity for executing U.S. client projects from remote corners of the globe – but also years of experience leading international PR and thought leadership campaigns across 30 countries on five continents. Following substantial time spent in both agency and client-side environments, Noelle launched KCI to do what she enjoys most: amplifying others' voices to make them stand out—wherever they may be in the world.


WHAT OTHERS SAY
"Noelle translated my distinct point of view into a book. She has a real gift for shaping complexity into very usable and appealing communications." — Dr. Michael Horowitz, President, TCS Education System

"Professional, direct, and empathetic, Noelle was our crisis communication guiding light during the most difficult time of our professional and personal history. We're forever grateful to her for leading us through our greatest hour of need." — Ken Evans, Founder, Camp Live Oak

"When measuring the benefit to our organization, I can say with absolute confidence that Noelle's guidance on PR related matters produced outstanding results. She is an exceptional talent." — Dr. Nathan Long, President, Saybrook University

"Noelle is the consummate PR and communications practitioner. She excels at growing her clients' businesses through strategic programs with superior creativity and implementation." — Roger Halligan, CEO, H+A International

"Noelle is a seasoned pro that creates insightful brand messages and stories, gets them absorbed by appropriate media, and delivers great results." — Jeff Kressmann, President, Jeff Kressmann Marketing Communications

"Having secured numerous, well-tailored byline opportunities for me in a variety of magazines, Noelle is undoubtedly one of the best public relations consultants I have ever had the pleasure to work with." — Philip Barnette, VP Sales and Marketing, EVOS